We are a full-fledged Digital Marketing Agency headquartered in Singapore with prime focus on SEO Sevice.
Search Engine Optimization
Adwords or Pay Per Click(PPC) is one of the most sought after advertising model in Singapore. We feel proud to claim that we are one of the best SEM/PPC Company in Singapore that can manage your PPC campaign with highly deliverable results and definitive conversions. In PPC, you are only charged when someone clicks on your advertisement. It can transform your business into a cash cow through directly "call to action "buttons thereby leading customers directly onto your landing page, micro site or website.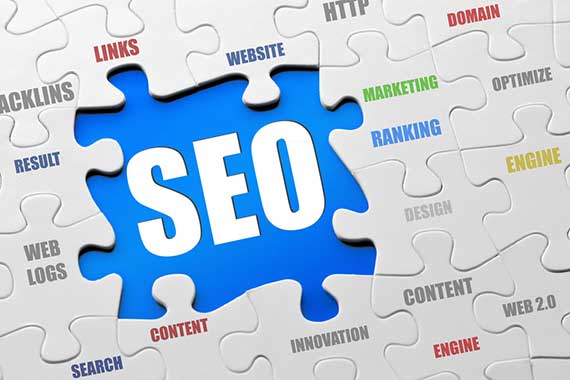 Some Features
Internet Marketing is the science of adjusting a website's code, web & online content and structure to make it visible on a search engine result page for particular keywords or combinations of keywords selected. The end-goal in any campaign is to generate a ROI, and SEO Service is capable of generating very attractive returns by bringing people to your website through search engines!
We not only give you better positions in your PPC campaigns but help you with more conversions at lower cost. Customers are everywhere looking for you but they can't find you.
Through our PPC campaign we help them find you. We deliver highly targeted leads and enable customers that are already looking for your products and services over internet. We make sure that your ads appear where your prospects are looking for you.