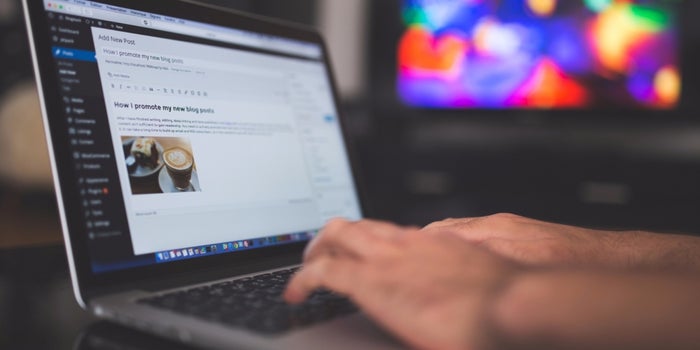 Why Need SEO Services for your business?- Best SEO Singapore
Every business nowadays is largely dependent on its website and in fact, most of the businesses these days generate most of the sales and ROI from their websites. Many businesses have experienced accelerated growth ever since they have gone online.
However, it may apparently appear simple but in reality, things are a lot competitive now for online businesses since there are multiple vendors from all over the globe for every single product or service.
If you don't want your business to lag behind, SEO services is what you need
All that businesses are striving to achieve is rank higher on the search engines to beat the aggressive competition and be more visible to the search engine traffic. If you have not thought about it yet, you are certainly missing on a huge deal and chances are that your business will continue to be ignored even though it has brilliant products and services to offer.
This is the reason that you need the best SEO service provider to assist your business in being more visible to the traffic.
Can SEO really help a business in ranking higher on the SERPs?
It is pretty obvious for any businessman who is considering SEO for the first time to be a little skeptical about it but nowadays, you can easily find out if something is really working or not by going through its track record. As a matter of fact, many businesses have experienced amazing results with the help of SEO over the years.
You can find many of such businesses in Singapore itself and you can actually contact them for reassurance. However, every SEO agency in Singapore may not be equally reliable and this is the reason that you need to be a little cautious while choosing an SEO agency.
What if you end up choosing a bad SEO agency in Singapore?
This is a question that bothers most of the aspiring businessmen who are up to hiring an SEO agency for the first time and you should be a little concerned about this too. Hiring a bad SEO agency has proved to be disastrous for many businesses in the past to an extent that many of the websites had even been even banned.
If you are wondering about how and why, a bad SEO agency unlike a reliable agency will try to entice you with extremely fast results by exploiting various search engine algorithms using black hat SEO techniques.
While you would feel pretty excited about it, the search engines will soon detect as to what is actually lying behind the ranking of your website and as they find the techniques used in violation with their guidelines, they may put a permanent ban on your website.
How to choose a dependable and trustworthy SEO agency in Singapore?
Although you are always surrounded by the risk of choosing a bad SEO agency, it is absolutely possible to find a reliable SEO agency provided that you follow the right steps and don't put yourself in a rush. As a matter of fact, there has been an amazing growth in the number of ethical SEO agencies over the years and to find one such SEO agency, all you have to do is spend about 20 to 30 minutes of your precious time.
You can simply sit back, relax and browse to find one. You could start by doing a search using the keyword, best SEO agency in Singapore. This will show up some of the best SEO agencies. What you can do is consider choosing the first 2 to 3 websites and visit them. As you get on their websites, all you have to look for is the pricing and the services. You should strive to find one that offers a comprehensive range of services at a much reasonable price.
Even though you find the best prices and best services with an SEO agency, how will know if it is completely reliable? Just as I pointed out in the beginning that ranking a website temporarily is absolutely possible with black hat SEO and what if you are actually on one of such sites. This is the reason that only an affordable price and comprehensive range of services is not the only thing you should be counting on.
If you are not checking the track record of an SEO agency, you are probably making a huge mistake
It is important to be sure at any cost if an SEO agency is reliable enough to be hired. There are a couple of ways you can go about it. You can ask many of your friends from the business community about it. However, the easiest way to go about it is going through the several reviews on the web and social media platforms.
There will obviously be both positive and negative comments. Also, you can comment for more clarifications on many of the discussion forums and find answers to many of your questions. Another thing you can do is post a question on platforms like Quora, Reddit, Twitter, Facebook, etc. This will offer you pretty valuable suggestions on the same day itself.
Another important aspect that you should always check before hiring an SEO agency is the customer support. There will be times when you may face certain technical difficulties or may have to enquire about the work in progress. At times like this, it is important to have a very fast and friendly customer support by your side to help you with your queries and issues. You certainly need SEO for your business optimization but never do it in a rush. Have the best SEO agency to assist you by spending an hour in doing good research about it.