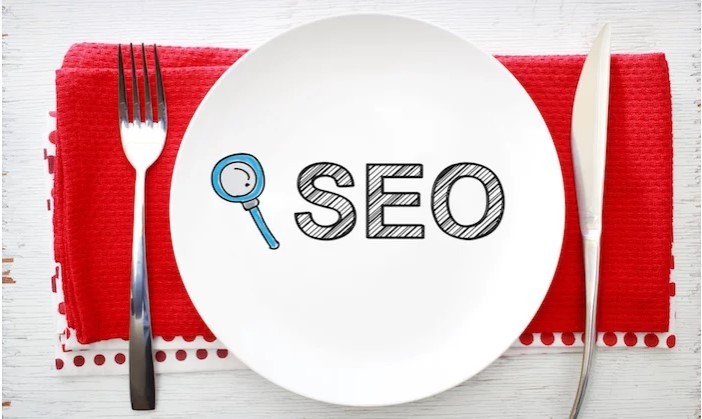 What Does SEO Do to Your Business?
The question that most business owners will like to be answered is what SEO will do for their business. The answer can be a single line saying it will bring more people to the website. But SEO is not just about bringing people to your website. Today SEO does much more than that and this benefits most businesses, especially small businesses. SEO is more beneficial to those businesses that don't have other marketing methods or ways of strengthening their brands. SEO helps small businesses improve their credibility in the market. For small businesses, SEO is the only way they can compete on equal terms with large corporations. This is why you must look at SEO companies in Singapore and get your website optimized.
How SEO Companies in Singapore Help Improve Your Website?
It is not just about making your website perform well in the parameters set down by the search engines. SEO is also about making your website perform well for the user. When your website is optimized it makes it easy for the visitor to browse through it and find what he or she wants. A website that links quickly to the different pages that the visitors want will please them. This will ensure that your visitors don't leave your website and reduce the bounce rates.
One of the main aspects of SEO is to improve the content on the website. The SEO service provider will create content that will answer the queries of the visitor in the best manner. This way you are satisfying the needs of the visitor. This will prompt the visitor to stay longer on your page. When you have updated content, which is relevant to your business it makes the visitors happy. When the visitors are happy it makes the search engines promote your website to a higher rank as their intention is also achieved.
Bring Traffic That Matters
The main advantage of SEO is that it is a marketing tool that is aimed at the right audience. When SEO is done, it is ensured that your website responds to certain keywords that are used most to search for your products. You are thus responding to people who are looking to buy your products. In other forms of advertising, you are targeting a large group of people whom you are not sure whether they need the product or not. This means that the people that SEO brings to your site are prospective customers.
Most of the time it is when people are about to make the purchase decision that they search the internet for the product. If they see your company website at that time they may decide in your favor. It has been found that 90% of the people don't go beyond the first ten results and if you are there you have a high chance of getting the sale. SEO also makes your website give a better experience which makes the chances of purchase higher.
SEO done by the best SEO agency achieves a higher rate of conversion because the people who visit require your products. When your website is optimized it is easy for them to find what they want. An SEO optimized site is visible on all devices and people can easily navigate through the site in these devices. That means that more people who are looking for your products are seeing your site. There is a higher possibility of converting these people into your customers.
Improve Brand Awareness and Credibility
It is not easy for small businesses to improve their brand awareness. Conducting large marketing campaigns to spread the brand name is not possible due to the huge expenses incurred. These companies don't have large marketing set up to spread the name of the company. SEO is the best way to spread the name of the brand. When you do SEO for your website, it appears in the first position of the search results. This means that anyone who is searching for products or services related to your company can see the brand name prominently. More users will see the name and remember it when they see it many times.
Creating credibility on your brand is not easy. For a large corporation whose name is already established, it is easy to create trust in the people. But for smaller businesses, it is very difficult and it will take a long time. The best SEO company can provide the answer to that too. It has been found out in studies that people trust the brands that they see more in the Google search results page. People automatically assume that if the brand is promoted to the top of the page by Google it is a brand that can be trusted. This way your brand earns the credibility that it needs.