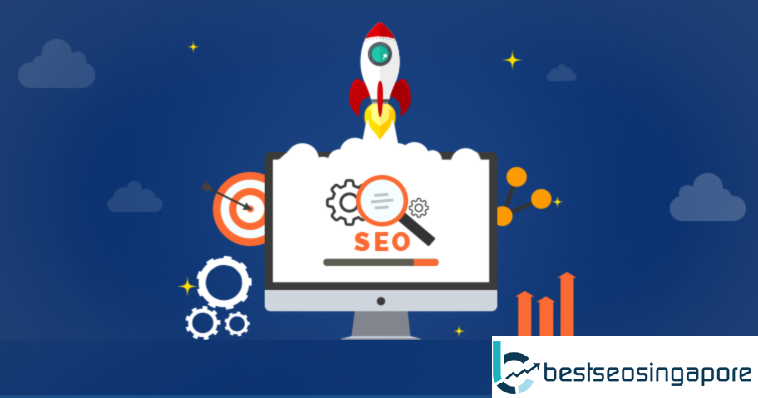 Understanding the Latest SEO Trends for Better Reach
The idea of search engine optimization is to reach more of your target audience. It is one of the most important online marketing methods and has been used successfully by many companies. Online marketing is dynamic and the trends keep changing. These changes are based on how people change their methods of search and how Google is changing its parameters for ranking a site. The main aim of any SEO work is to be on top of the search results page and this can be guaranteed only if Google feels your website is the best one for the search being made. When the trends in SEO are changing it is not just the SEO company in Singapore that should be familiar with the changes. Any businessman who wishes to use SEO for his company must be familiar with the changes and make sure that the SEO agency that he or she uses is also updated with these new trends.
Why Should Your SEO Company in Singapore Consider Featured Snippets Important?
It is the season of the featured snippets. There were fears that the featured snippets will turn out to be zero-click searches which will not earn you any conversion. People might just look at the details in the snippet and go their way. But studies show that more than half the clicks on Google are coming from featured snippets. People don't stop by just using the details in the snippet but visit the website and find out more. This will surely pave the way for the visitor to be converted to your customer.
Featured snippets are the results that appear above the number one result on the search results page. The snippets are generally termed to appear at the "zero" position. The featured snippet can appear as a list, table, video or image. The advantage of optimizing for featured snippets is that nobody will miss the snippet. Though people can get an answer to their question on the search engine, they are more likely to click the website to know more. This is why featured snippets are very important and your SEO services in Singapore must optimize for these.
Influencer Marketing Adds Trust to Your Website
Influencer marketing may not be considered to be part of SEO. But it has close connections with SEO because it can create excellent backlinks to your website. Influencer marketing is a method where the companies will hire an authority on the subject, or a person trusted by the customers to write content relevant to the industry. This content can get you valuable backlinks. As the content is written by someone trusted by your customers you can expect more people to visit your website.
You must do proper research when you are selecting an influencer. You must decide what type of content you want the person to create. You must know the kind of backlinks that can be developed. If the person is highly influential, these backlinks can get you a lot of excellent customers.
You Must Optimize for Voice Searches
With the high penetration of mobile phones, voice searches are gaining a lot of importance. These voice searches are not just used on mobiles but also from home assistants, smart TVs, etc. This means that your website must be optimized to the keywords used for voice searches. The SEO agency must look at the keywords that are being used for voice searches as they are different from those used in typing. People use more conversational type of keywords. They are also longer because people find it more natural to ask a full question than using fewer words as they do in typing.
The keywords are longer and hence there is a need to optimize for long-tail keywords. With voice searches, the questions are more targeted than general as people don't have to take the trouble of typing. This means that if you can optimize for the exact words used for your products you have more chances of getting more traffic. There will be lesser competition when the keywords are more specific as only websites exactly answering those keywords will be displayed. This increases your chances of appearing on top of the results page.
Improving the Security of Your Website
Maybe not a direct marketing activity, but improving the security of your sites has become very important now. People are looking at more secure websites as they fear leakage of their details. If any website shows a "not secure" warning people will immediately stop proceeding further. If the bounce rate on your website increases you will lose your chances of getting ranked high in the organic search results.
Google also places security very high on its list of requirements from a website. It is recommended that you enable the secure protocol which appears as "HTTPS" in the browser. This gives confidence to the users that there will not be any security between the users' browser and the company website. This will help in Google also considering you for a higher ranking.
Provide an Exciting Mobile Experience
We have seen how the use of mobile phones for searches has increased. This makes it essential that your website is optimized to give an excellent experience for the users on the small screens too. It will improve traffic to your site.