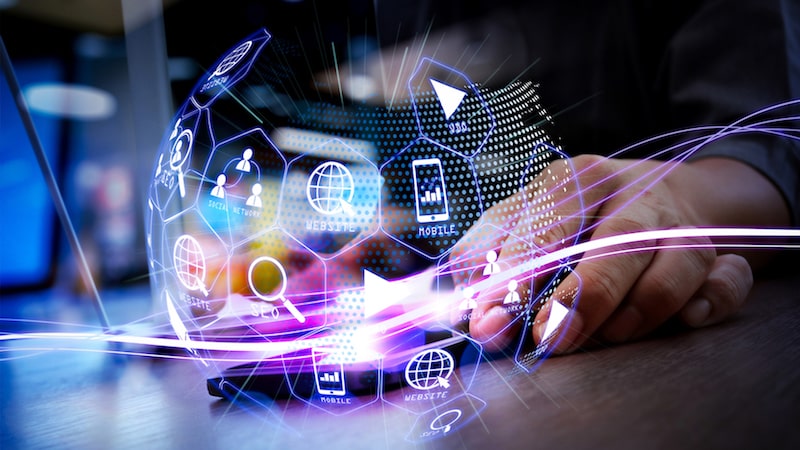 Keep Your SEO Dynamic
Almost every business does SEO for their websites. All companies, small or big, know that without optimization they will not be visible to the net-savvy customers of today. Without good visibility on the internet, you cannot hope to improve your business. But it is not enough to do SEO once and forget about it. It is a dynamic process that needs to be looked at often and changed as required. Search engines are continuously refining their search processes. This is especially true with Google whose search algorithms keeping changing. Google is continuously looking at ways to satisfy its users in a better way. When the search algorithms change, you will have to make alterations in your SEO processes too. As the SEO trends change you must also follow the changes if you want to keep getting traffic and conversions.
The New Normal In Searches
Searches are no more like olden days. As Google changes the way it responds to queries searches are changing. There are lesser clicks on the search results page as rich snippets are answering a lot of queries by the users. Even without clicking on a link, users are getting the required information from the featured snippets. The need to go to any website doesn't arise at all. So, is there no use in getting a high ranking on the search results page? Being on the first page of the search results is still very important because many of those who are happy with snippets may not be those that will convert to customers. The company doing SEO in Singapore for your website must focus on keywords that will get you clicks.
So how do you make the users click on your links? Your SEO agency will surely find a way for this. The trick is to find out the keywords that will surely get you clicks. Queries with "when", "what year", "how many", etc. may not get you clicks as the information will be readily available in the rich snippets. They use tools like Google Search Console to find out which keywords are best for getting traffic to the website. The other thing to do is to optimize for featured snippets. This can help you get a better Click-through rate. Getting snippets is not easy and for this, your data must be structured. You must also look for keywords your competitor is using for getting featured snippets.
Local SEO And Website Performance
Most of the searches that don't result in a click are for local businesses. Searches that have "near me" or "address" or "where" are considered local searches and the results will appear in the local pack in SERPs. In mobile devices, the local pack takes up a huge space. You must be optimized for local searches. Your SEO agency in Singapore can do that easily by creating a Google My Business page for your company. All these searches will be covered by that. But that will not be enough. You must go to the next step and ensure that your content is excellent so that those seeking more information and go to your site are not disappointed. Creating backlinks that Google considers as locally authoritative is also very important.
When users visit your website, it must also give them the best experience. For this, you must have excellent content on your site that will give the user all the information he or she needs. Your content must be so authentic that the visitor should not need to visit another website for information. Your site should perform so well that the visitor will take the next step towards purchasing your product. The traditional SEO practices of improving the speed of page loading, repairing broken internal links, having a structured web design, etc. are important here. Your SEO company will also optimize your website in all these ways to prevent the visitor to your site from going to your competitors' sites.
Building Your Brand
It is not more possible to get organic social and this is why more companies are turning towards paid advertisements in social media. But this trend is making it difficult to get as many returns as before on paid advertisements. It is becoming expensive for companies and this is where the importance of the brand building is evident. Link building is important as ever for building brand awareness. You must be very careful about building links to ensure that they are quality links that will not end up penalizing your site. The other thing that is essential here is to get as many mentions without links as possible. Search engines have confirmed using these as ranking factors. Social media listening will help you to use these mentions effectively.