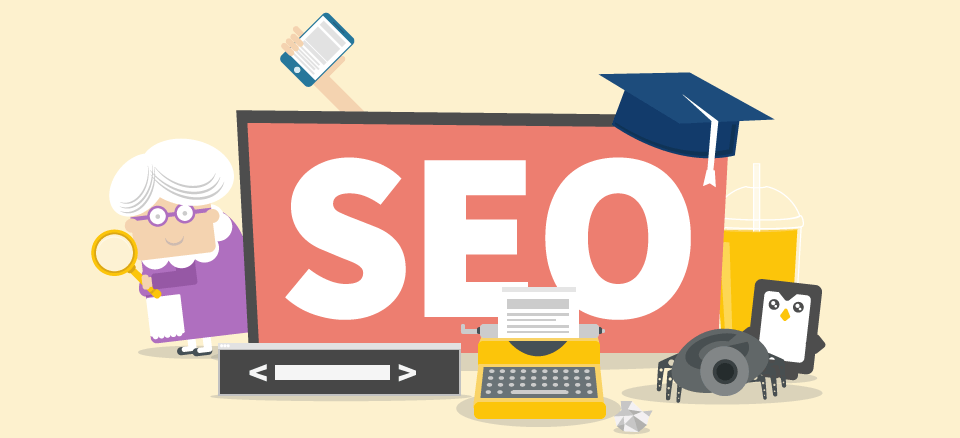 Important SEO Factors You Must Know
SEO is important for every business and almost all companies optimize their website either using their experts or by giving the work to the service provider. Though there are many SEO companies in Singapore, many of them don't deliver what you want. Either they are not experienced in the job or they are taking shortcuts to achieve the results. Both of these don't work. You need an experienced SEO company that will only use white hat methods for achieving your goals.
If you are hiring an experienced SEO service company you can be sure that they will look at every aspect that will help to get you a better ranking in the search results page and more organic traffic. Several things must be considered when SEO is done and only a combination of all these done in the right way will give you results. It is beneficial for you to know these factors and check with your SEO company what they are doing about them. It will help you to ensure that your agency is on the right track.
Achieving Better Speed Of Page Loading
When internet speeds were slow and devices were not so advanced people tolerated slow loading of websites. But nowadays nobody has the patience to wait for too long. If your website doesn't open quickly the user is going to move to another site. It has been observed that every one-second delay in page loading leads to a 7% reduction in conversion. That is a big number. People consider slow sites to be untrustworthy. Google also considers page loading speed as the main factor for ranking. Your SEO company needs to remove everything that could be slowing your website.
If you are using a WordPress website then one of the things to do is deactivate plug-ins that you have installed and activated, but don't find must use of them. The other thing that you can do to increase your page speed is to remove unwanted widgets from your sidebar. These are just two of the many actions that your company providing SEO marketing services will perform to improve the speed of your website. Several tools show the speed of your website loading and how fast each element is populated on the page.
Link Out To Authentic Websites And Blogs
Another way to increase the traffic on your website is to link out to other authentic websites or blogs with quality content. Some may consider linking out has the danger of taking users from your page. But an experienced SEO agency knows that this is a good way to increase traffic to your site. When you link out to sites that contain quality content you are also allowing them to link to your site. You cannot build quality links without linking out to those sites. Unless you are prepared to link to other sites you cannot expect them to link to yours.
An advantage of linking out is that your website becomes a source for a lot of information. People will understand that your site is a highly valuable and scalable resource. When you link to other sites with authentic content then your content also becomes more trustworthy. If you can link to blogs or sites of influencers in your industry, there is a possibility that they will create a link to your site. This is highly valuable to you for getting quality traffic to your site. Even if the influencers share your page or mail to their audience, it will be a great marketing opportunity for you.
Your Content Must Focus On People, Not Search Engines
A good SEO agency in Singapore will write content for the users. Content is not meant for search engines. It is the users who will read your content and buy your products based on what you have written. Spiders of search engines don't buy products or communicate with you on social media. Instead of just focusing on keywords and writing content around them. you must place good content that is helpful for the user. Your content must answer the query of the user and not just be relevant to the words.
A good marketing approach is to find solutions for the user. The content must give the information that the user is looking for. Even the search engines will reward you when the content is useful to the user because their main aim is also to satisfy the user. Google is constantly changing the search algorithm to make the results more relevant to the users' requirements. When there is good content on your website you are improving the user experience. Good content also helps to build trust in your brand.