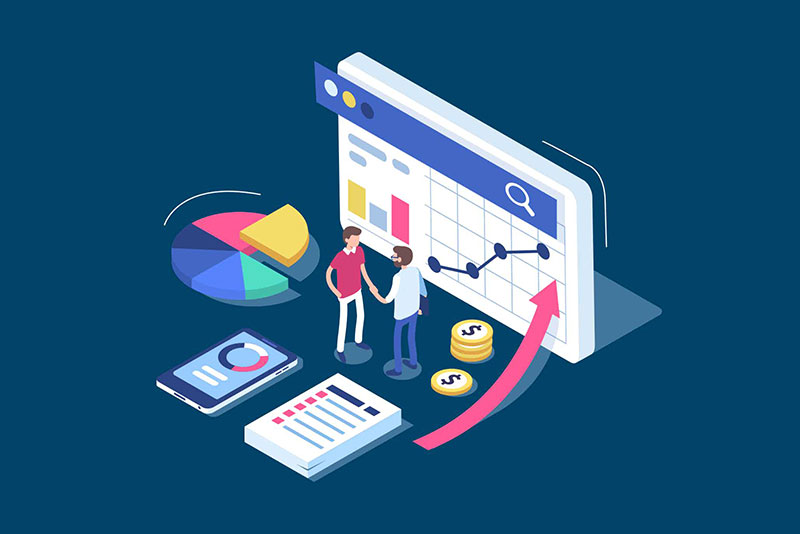 Avoid These Mistakes When Doing SEO
There is a rush by every company to do SEO for their websites. The importance of SEO has been understood by all businesses and this is why everyone is getting it done. This has also created a lot of SEO practitioners who are not getting it right. Sometimes mistakes in performing SEO can get your websites penalized and you may lose the chance to get ranked. In other cases, these mistakes will prevent your website from getting the advantages of doing SEO. You will just be wasting money on getting the optimization done. This is where your selection of SEO company is very important. An experienced and reputed agency will never put your website in jeopardy. It is also good for you to know what could put your website in danger.
Don't Take HTTP And Server Issues Lightly
It is very important to improve trust on your website. Users must believe that your site is authentic and that the information on it is trustworthy. For this, the performance of your site is very important. Errors related to HTTP status must be addressed and resolved for improving user trust on your site. There some common problems that occur due to the HTTP status. Many of you must have encountered error 404 if you are regularly browsing the net. This error means that the link between the user and the website is interrupted. When such incidences happen, the user loses trust on the website and will prevent them from visiting your site again. When the user is not able to reach your content, you lose traffic to your site. You must get your SEO service company to address the issues and resolve them.
Because of server issues, the search engine can also be prevented from crawling your pages. unless the search engines crawl your pages, they cannot know what is on your website. This will prevent your site from being ranked. This could be because your site takes too long to load or it prevented the search engine from accessing content on the site. There could be internal links that are broken. This will prevent the users from seeing all the information on your site and give a bad experience. The company providing SEO services must also check for external links that don't lead to anywhere. Ignoring such mistakes can be very costly as it will give the users a very bad experience. You must make sure that your agency takes care of all these issues and corrects them.
You Must Not Miss To Optimize Your Meta Tags
The meta tags help search engines know what is on your site. It helps them to connect the keywords used in a search with the topics in your pages. The website link in the search results page must attract the user and make them click on the link. For this a good title tag is essential. Your SEO company in Singapore must choose the relevant keywords to optimize the title tag to get users to click on the links. Your agency must also create attractive meta descriptions and include keywords and relevant phrases in it. If you don't create the description, Google will create them based on the keywords of the user. This could sometimes lead to different results for the keywords. The title tags and meta descriptions must include the most relevant keywords. They must also be of the right length.
You must not have duplicate title tags and meta descriptions. This means that there must not two pages with the same title and description as this will confuse the search engine in deciding the relevance. This will affect the ranking of the site. You must ensure that the H1 tags are present. They are essential for the search engines to know the topic of your content. if there are no meta descriptions you could be losing a lot of clicks. Your CTR will come down drastically in the absence of descriptions to attract the user. You should take care not to have the same H1 tag and title tag for the same page. This can amount to over-optimization and can end in losing the chance to optimize for other keywords. Your SEO agency must make sure that these errors don't occur.
Stay Away From Duplicate Content
Good SEO SEM companies will never indulge in using duplicate content. You must make sure that your agency is reputed enough to stay away from committing such a mistake. This is enough to stop your ranking for a long time. There shouldn't be any duplicate descriptions, paragraphs, sections of content, or H1 tags. Your website must not have two pages having the same URL or copy. You must make sure that every page is unique in every way.